Instructors
Tyler Shattock – Head Coach/Assistant GM – Salmon Arm Silverbacks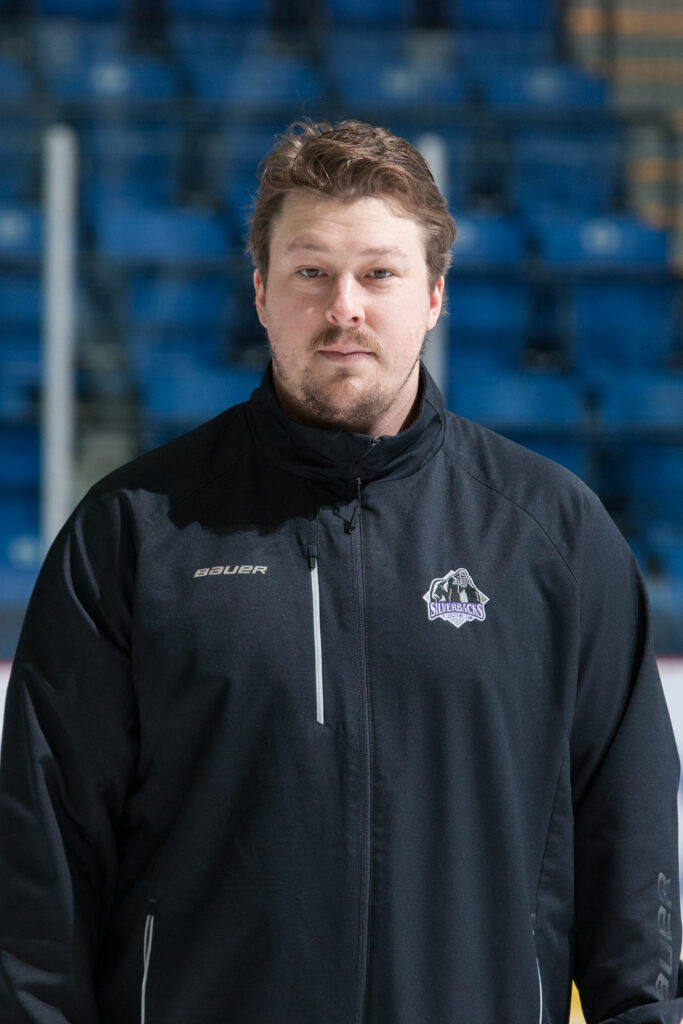 Shattock is currently in his fifth season coaching the Salmon Arm Silverbacks. He was named a finialist for the BCHL Coach of the Year in 2021/22 season. Before joining the coaching staff, he started his Junior Hockey career with the Kamloops Blazers of the WHL. He also lifted the WHL Championship Trophy with the Calgary Hitmen in 2009/10. He was drafted in the 108th overall in the 2009 NHL Entry Draft by the St.Louis Blues. He later played four years in the AHL, for the Peoria Rivermen, and the Chicago Wolves. After his days in the AHL, he played three years in the ECHL before he finished his playing career overseas in Scotland.
---
Josh Dubinsky – Assistant Coach – Salmon Arm Silverbacks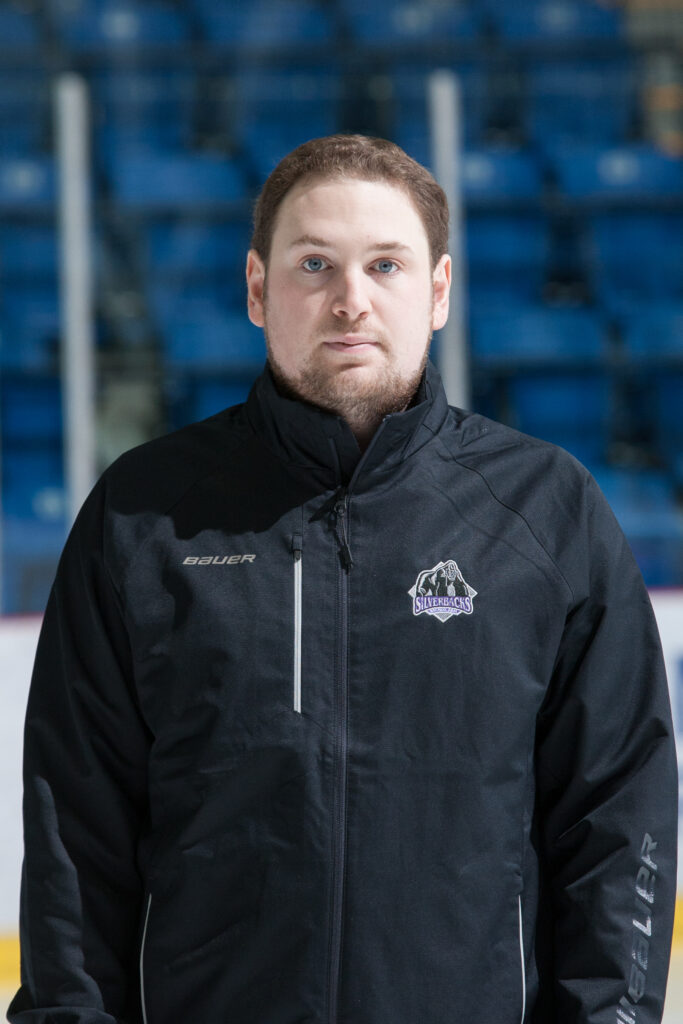 Prior to joining the Silverbacks, Dubinsky spent last year as an Assistant Coach with the Omaha Lancers of the USHL. Before his time in Omaha, Dubinsky spent parts of two seasons with the Kenai River Brown Bears of the NAHL. He divided that opportunity up as time as an Assistant, and also Head Coach. Prior to that, Dubinsky spent four years as Assistant Coach with the Boys Varsity team at Ridley College. Dubinsky graduated from Brock University, with a degree in Sports Management in 2019.
---
Kip Noble – Assistant Coach – Salmon Arm Silverbacks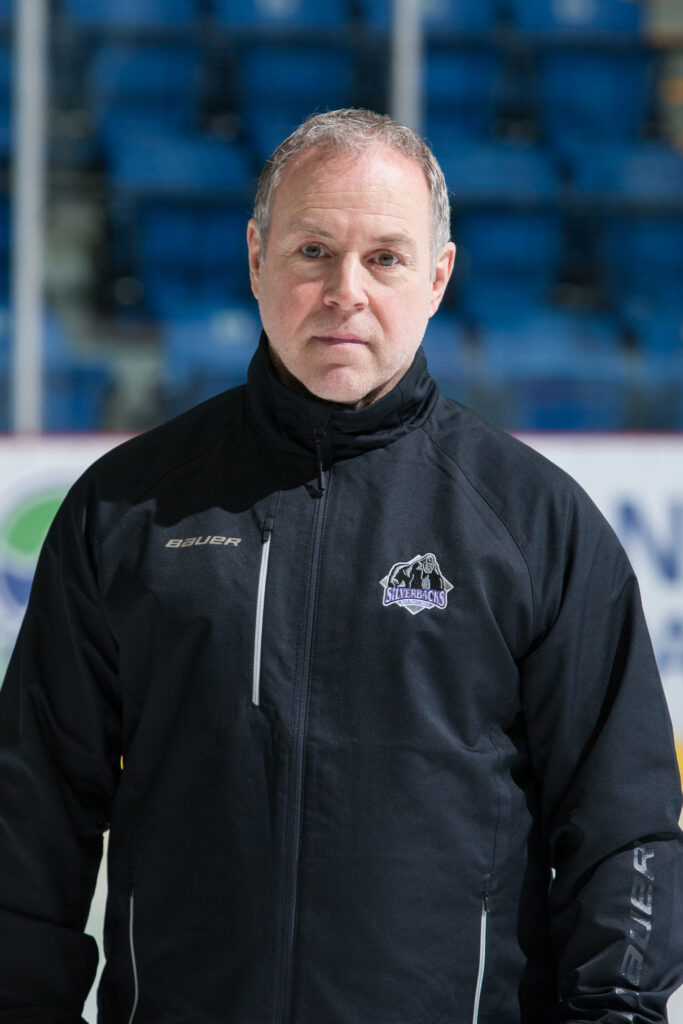 Noble is joining the Silverbacks for his first season behind the bench. Before joining the Silverbacks, Noble spent six years coaching at the Okanagan Hockey Academy. Noble received a scholarship to Michigan Tech University, where he was an All-American in his senior year. He still holds the record as the highest scoring defencemen in team history. After his time at MTU, Noble played pro hockey for 11 seasons, 10 of which he spent in Europe. Kip also attended the 1991 Los Angeles Kings training camp. Noble was inducted into the Michigan Tech Sports Hall of Fame in 2018.
---
Angus Redmond – Goalie Coach – Salmon Arm Silverbacks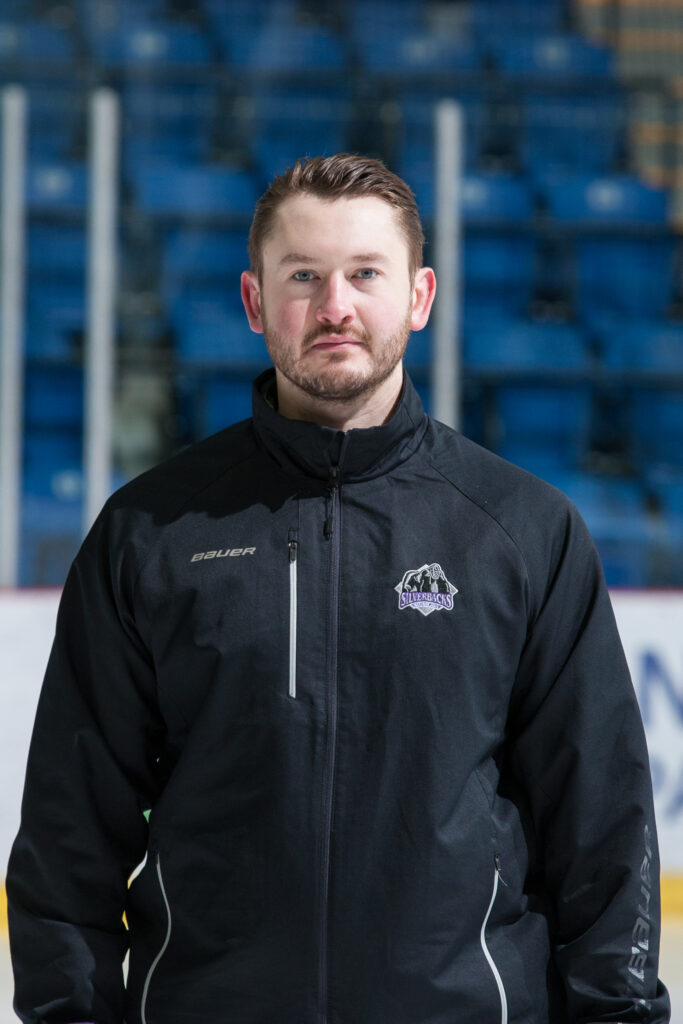 Angus Redmond joins the Salmon Arm Silverbacks for his first season behind the bench as the team's Goalie Coach. Redmond played four years in net for the Silverbacks from 2012-2016. He was the team MVP in both the 2014/15, and 2015/16 seasons. Redmond received a full scholarship to Michigan Tech University. After one season at MTU, he signed a three year entry-level contract with the Anaheim Ducks. He then played five years professionally, where he split time in the AHL, and ECHL.